We are an independent estate agent in Colchester that has extensive knowledge in the local property investment market. Established in 2007, Platinum Crown has rapidly grown to become a valued source of information for those wanting to buy and sell investment property in Colchester and the surrounding areas.
Our experience in buying and selling property is further strengthened through our links with organisations such as the Essex Property Network and Essex Property Forum. Our Director, Cyril Thomas has been investing in property since 2006 and is able make selling your property seem effortless as we support you through the process from start to finish.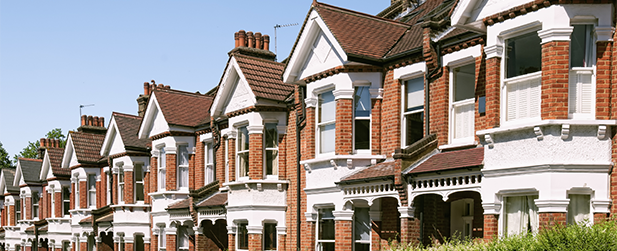 Free Valuation
Find out the current value of your home and discover how to get the most value from it – with a free, no-obligation appraisal from one of our expert agents. Contact us now on 01206 705 555.
Marketing
As well as using the usual marketing channels such as Rightmove.co.uk, social media, and local advertising, Platinum Crown also has a mailing list of thousands of property investors to market investment property to.
In-house systems
Platinum Crown's IT systems have been refined over the years to meet the ever changing needs of landlords and investors making them ultra responsive so that you know exactly where you are with the purchase/sale of your properties at any given time.
To find out more on how we can assist you in selling your property, call us today on 01206 705 555.
Jacqueline Smith, Colchester
"Platinum Crown has been an asset to our community. They have managed our block for over a year now and continue to surpass our expectations with their conduct."