What do the pension reforms mean for Property Investors?
From April 6 2015, anyone aged over 55 will be allowed to withdraw all or part of their pension and spend it as they wish – rather than being forced to buy an annuity. In a normal year, around 400,000 people with defined-contribution pensions retire, and experts believe the pension reforms will likely spark a huge influx of new investment into the buy to let sector as they cash in their retirement savings and invest in the housing market.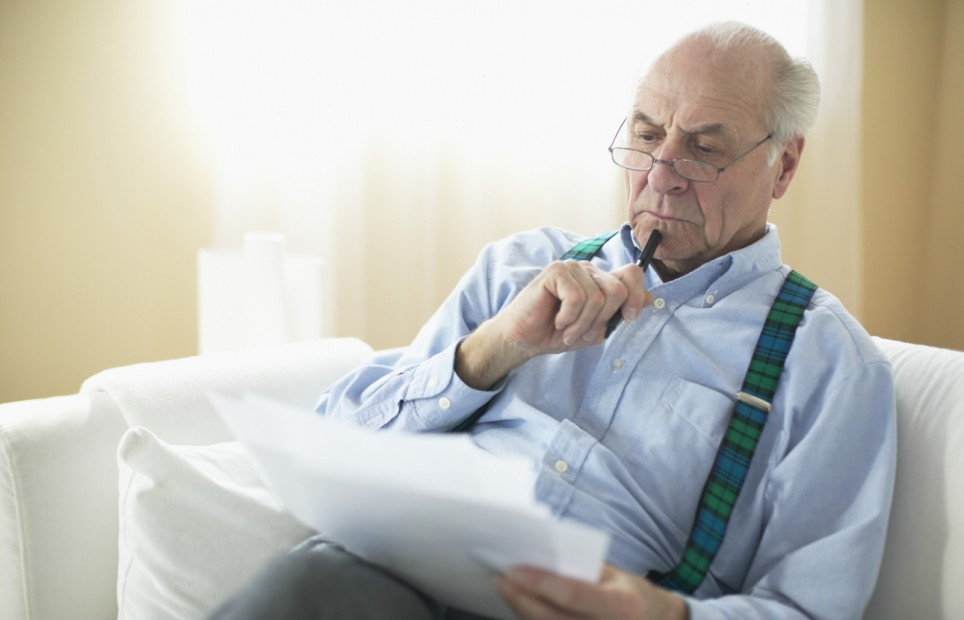 Over the past year, UK property assets have seen a return of 15%, equating to £27,475 per property, while across the buy-to-let sector, capital and income returns totalled £124 billion. Economic factors suggest the potential for growth in the buy-to-let sector will continue. UK's population has increased by five million over the past 15 years outstripping the supply of new homes. Because of this undersupply of accommodation the private rented sector has expanded from 2.4 million dwellings to 4.0 million.
Figures from Rightmove, the country's biggest property portal, show that there were 115 million visitors to their site during March, leafing through an extraordinary 1.6bn pages, up 19% on a year ago. These are not just young adults seeking their first home or families hoping to move up the property ladder, but the 65-pluses.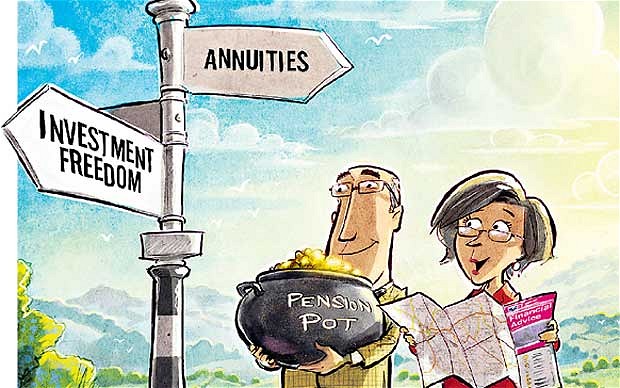 What could this mean for Property Investors?
More property will effectively be removed from the market with agents already reporting enquiries from retirees planning to cash in their pension pots and invest in buy-to-let properties
Stimulate demand so property prices will rise further. It should also be noted that the Help to Buy for new builds has also been extended until 2020
Increase in buy-to-let mortgages and the need to understand the deals on offer in the buy-to-let mortgage market
Pensioner landlords will need to decide whether or not they are going to work through an agency or be "hands on". They may be planning to be hands on, and will respond to a different kind of consultancy; however there will be an increase in lettings and management service to those who prefer a more hands off approach.
Financial considerations for new pensioner landlords – if experienced, the buy-to-let investor may well be able to determine prospective rental yields and consider the amount of time and money they spend managing a property. A new pensioner landlord will need to consider financial planning more carefully.
Recent figures from the National Landlords Association (NLA) suggest that, as of September 2014, 27% of landlords who let out a single property and 19% of landlords who let out between two and four properties either break even or run at a loss. Such individuals, the NLA estimates, represent half of all landlords in the UK – new pensioner property investors may not be aware of the pitfalls of buy-to-let.
It will be interesting to see how 2015 unfolds for property investors. Although the Government has guaranteed every new pensioner face-to-face information and guidance, which will usually be given by the pension fund they saved into, clearly there is a niche market opportunity for property management companies to up their services and offer expert advice through consultancy, and workshops.